Modify Plate Vertices
Command - Prb_EditPlate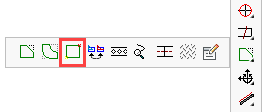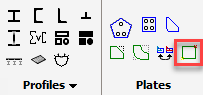 A vertex is a corner point of a polygon formed by the intersection of edges of the object.
Activating this command you will be prompted as to whether you wish to add or remove a vertex.
To add a vertex:
At the command line prompt, type 'A' (Add) and then the location for where to insert a new point.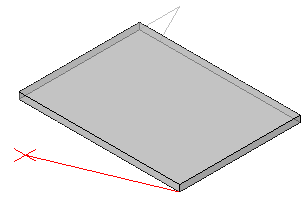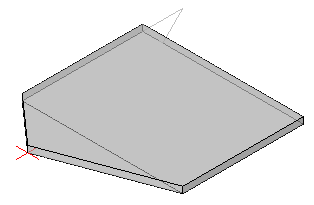 To remove a vertex:
At the command line prompt, type 'R' (Remove) and then select the plate near the point you wish to remove