These are the most important new features that were made available in this update:
3D welds
You can now model 3D welds for the most used structural weld types. There are several advantages to explicitly modeling welds. Visualization of welds will aid the user in determining problematic welding situations and wrongly sized welds.  Weld symbols will be automatically added when generating shop drawings. Bills of material of a project's welds can help with estimating, planning and scheduling of the welders. The 3D weld objects can also receive fabrication data and get a unique number for tracking purposes. In the near future we intend to extend these capabilities to include support for robotic welding.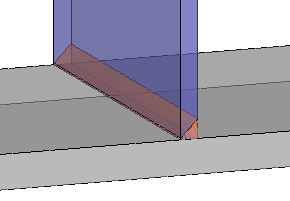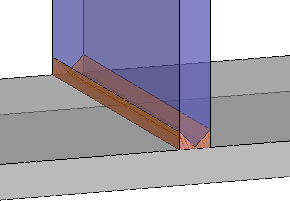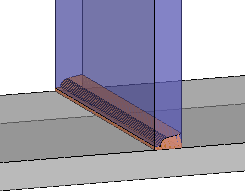 A traditional hurdle with modeling welds is the amount of work involved for the detailer.
To make this go a lot faster we created the AutoWeld engine that can automatically create welds based on very flexible rulesets that the user can customize. Different weld types and sizes can be automatically assigned by a ruleset based on available model information like plate thickness, angle, structural types and much more. The standard Parabuild ruleset will create most structural welds automatically and can be used as the base for your own customized fabricator specific rulesets.
Further editing of the automatically created welds is then easily and quickly done using the properties panel or the weld editing dialog, making the overall process very efficient.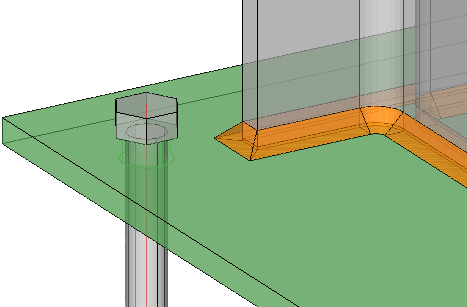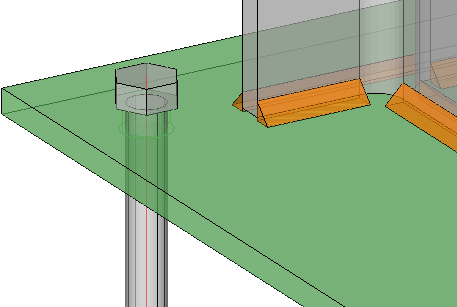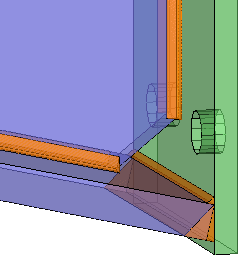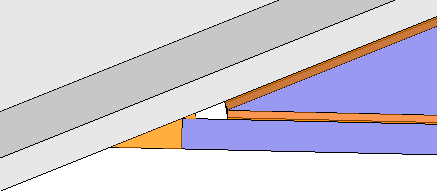 You can learn more about the 3D welds here
Unfolding
Parabuild can natively unfold cold formed profiles, without the need for any additional module.
You can learn more about the unfolding tools here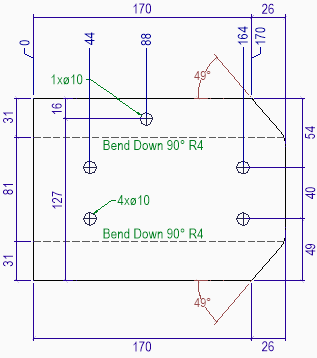 An example of an automatically generated unfolded view
Bill of materials additions
The bill of materials received a revamp.
They now offer the following new features:
Many more properties are available to be used as columns

The bills can now be written to many new file formats such as Xlsx, Pdf, Html, etc.

You can now use an excel template file to configure the title of the bills




You can learn more about the new Bill of material features here
New commands and macros for PEB (Pre-Engineered Buildings)

A new set of commands were created to facilitate the drawing of Pre-Engineered buildings.
Some of the newly available macros are: Single PEB member, array of PEB members, splice between PEB members, haunch between PEB members, and PEB endplates.
You can learn more about the PEB macros and connections here
Gather sheets
The gather sheets option will now also work on member shop drawings.
The option for enabling gather sheets can be found in the Settings for automatic generation of sheets dialog.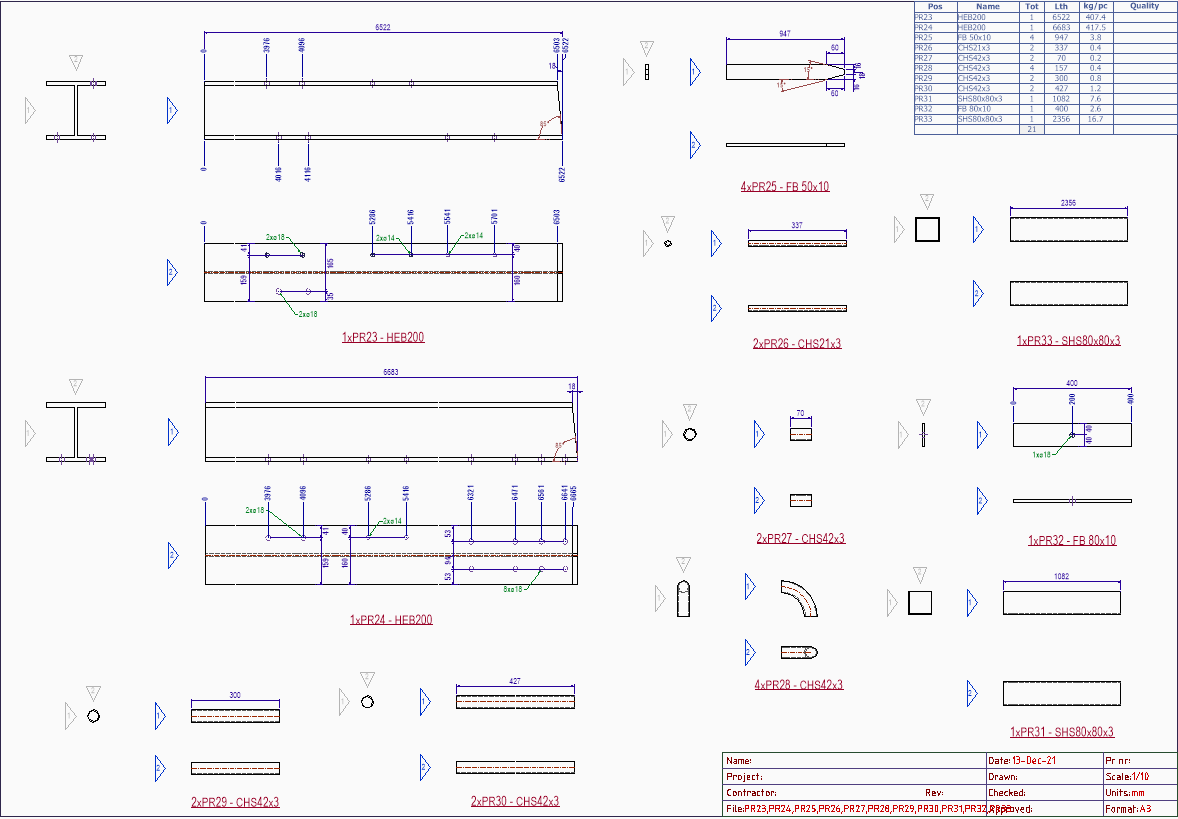 New commands and options
The following new commands and options have been added.
A link to a more complete explanation for each new feature has been provided :
Other new features
And 24 other new features that will help you become more productive. You can review these new features here.
Complete release notes and migration guide
For those who are new to Parabuild
The version 7 release notes will give you a more complete view of all of the new tools and options in Parabuild version 7.
For Parabuild users wanting to switch to version 7
This version 7 Migration guide will point you in the right direction with finding all of the new commands and options in version 7.