Register now for this free webinar
This webinar is for those who are not yet familiar with Parabuild, or those who have done the Parabuild exercises or trial and want to learn more about Parabuild's capabilities.
You will see a live demo of Parabuild, and you will have the opportunity to ask questions.
Practical information about the webinar
When
Tuesday, June 16, 2020 at 2PM CEST Brussels (12PM UTC)
It will take about 2 hours.
Language
English
Contents
See a live demo of Parabuild and ask questions :
An introduction to the different approaches that can be used to draw 3D models in Parabuild
We will look more closely at the many 3D modeling tools in Parabuild
Introduction to the customization of output generation
Q&A session
Click here to register for this free webinar
After registering, you will receive a confirmation email containing information about joining the webinar
&nbsp &nbsp
About Parabuild

Parabuild is a steel detailing software application to model all types of structural steel in 3D. It allows you to automatically produce the bills of material, shop drawings and CNC files needed to fabricate and erect a structure.
If you are not yet familiar with Parabuild then you could check out our website or the full reference manual and here are some introduction movies: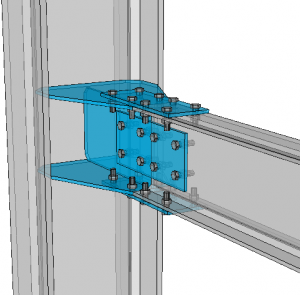 The best place to start learning Parabuild is to try the step-by-step exercises included in the Parabuild installation. If you want to get a feel of what these exercises are like, you can find some videos of the exercises here:
Step by step exercises in Parabuild
&nbsp &nbsp
Download your 30-day trial of Parabuild
&nbsp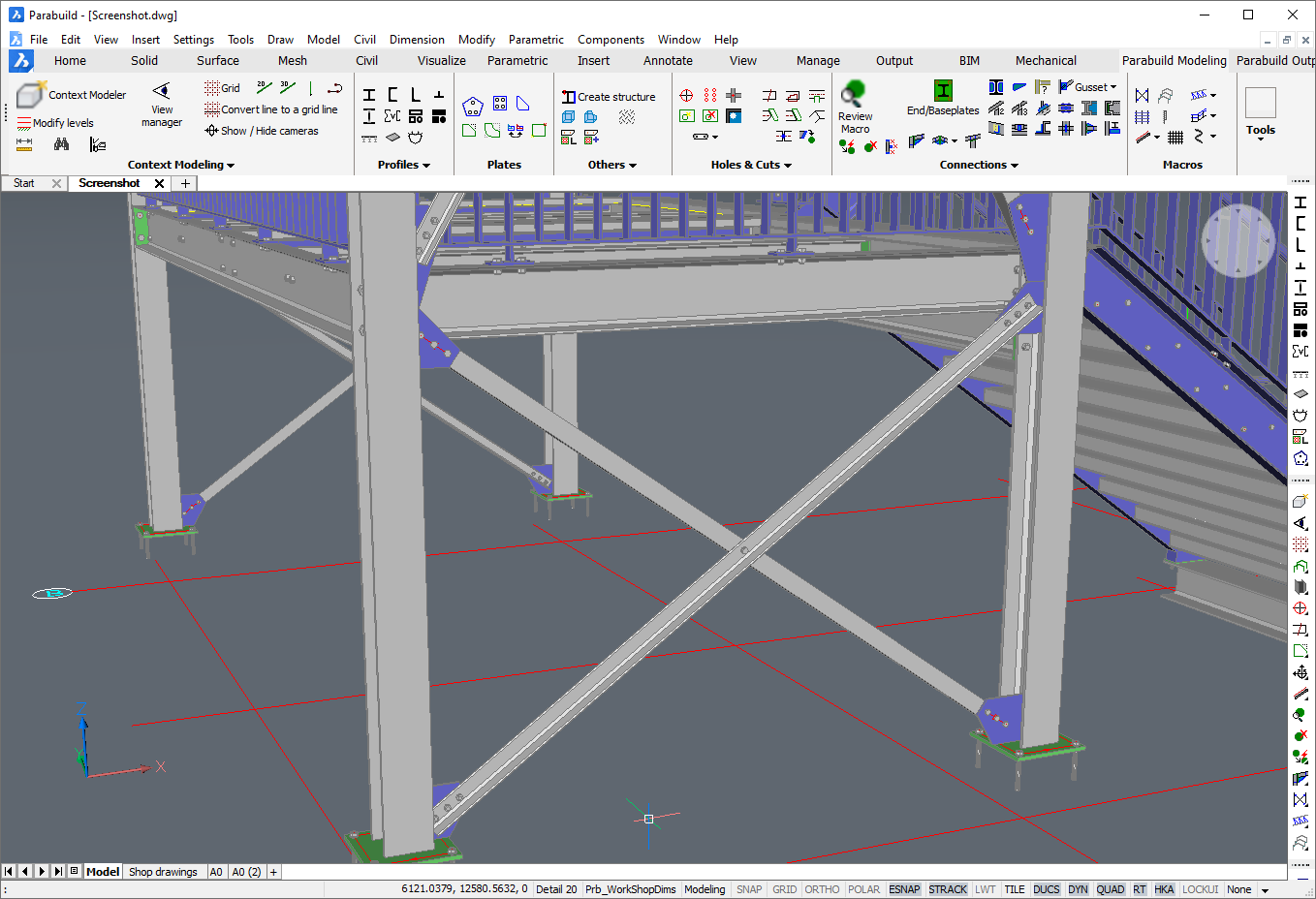 &nbsp

&nbsp